Copyright © 2015 by DrDogs247.com • All Rights reserved •
SAVE A COUPLE OF BUCKS
Dr Dogs Ear Oil


We have some bottles where the labels are a little bit crooked.
Probably every bottle is a little bit off anyway but these are off too much
Save a couple of bucks and buy a bottle with a crooked label.
The medicine inside is still the same...
just the label is askew, couple of bucks savings for you.









Ear Drops for Dogs
Ear Drops for Cats
Ear Drops for Horses
Ear Drops for Farm Animals

Dr Dogs Ear Oil is the Natural Remedy....

for Dog Ear Infection Treatment or Get Rid of Ear Mites in Dogs
Medication For Cat Ear Infections or Treating Ear Mites in Cats
for Treating Bird Ear Infections or Ear Mite Treatment
for Horse Ear Infection Medicine or Ear Mite Treatment for Horses
Medication for Ear Infections in Pigs or to Get Rid of Ear Mites
Natural Medicine for Ear Infections in Rabbits or Treatment for Ear Mites
use on ALL animals, large or small, young and old
SAFE & EFFECTIVE - Holistic - Natural- Chemical Free





Natural Ear Infection Remedy for Dogs and Animals
100% Satisfaction Guaranteed
Get these natural ear drops to treat ear infection in animals.
If you don't like it then just return it for a full refund.
No questions and no hassles.
Use it for a week and we're sure you'll never use anything else again.
Control ear infections in dogs, cats, horses, birds and other animals with Dr Dogs Ear Oil.


Shipping Questions?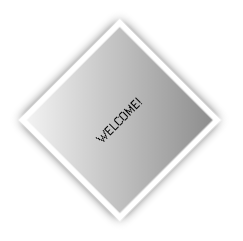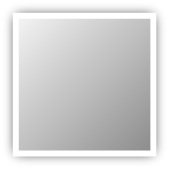 www.DrDogs247.com - Dr Dogs Ear Oil
Discount - Ear Drops For Dogs - Ear Drops For Cats and ALL Animals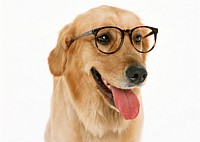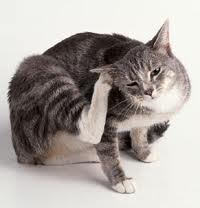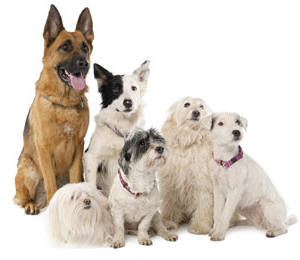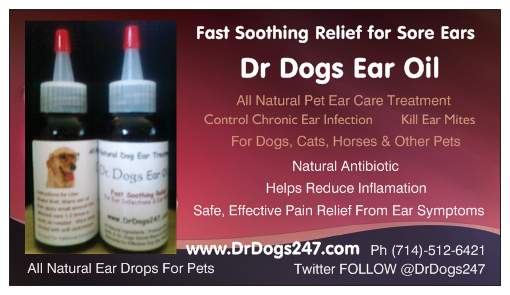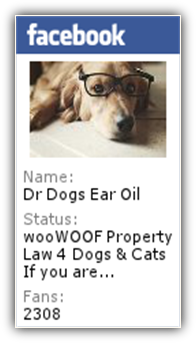 Welcome!
@DrDogs247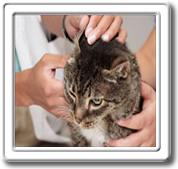 Inspect your cat's ears and adminster ear drops for cats when relief is needed.
Cat ear medication safe for young or old felines. Get rid of ear mites in cats and fight ear infections in cats naturally.

Dr Dogs Ear Oil stops dogs ears from itching. and relieves pain when the dog has an ear ache

All natural dog ear medication to soothe and relieve dog ear infection symptoms.

Safe ear drops for dogs Use regularly to control and prevent chronic ear infections or to get rid of ear mites in dogs - without pesticides or chemicals.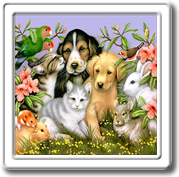 Safe & Effective
Ear Drops for Animals
Large & Small
Young or Old
Dr Dogs Ear Oil
Helps them all