Copyright © 2015 by DrDogs247.com • All Rights reserved •
Dr Dogs Ear Oil
is a natural treatment which is based on an ancient remedy for treatment of ear infections in people and finely blended to be safe and effective for ear treatment in dogs, cats, horses, birds and other pets.

DOG EAR INFECTION MEDICATION
EAR MEDICATION FOR CATS

Dog ear medicine for dog ear infection treatment
Safe treatment for dog ear mites

All Natural Ear Drops For Dogs, Cats, Animals
Looking for how to get rid of ear mites in cats?
Need to soothe cat ear infections?


NO Pesticides or Chemicals
Fast Soothing Relief For Sore Red Ears



Using all natural ingredients, Dr Dogs Ear Oil relieves symptoms of ear infections in dogs, cats and other animals. Containing natural antibiotic to fight ear yeast infections in dogs as well as secondary ear infections from ear mites in cats and dogs.

Provides immediate pain relief for ear aches in dogs and cats.
Promotes healing of open wounds due to scratching the ears.
Reduces swelling of infected ears.
Stops ears from itching.

No harsh chemicals or pesticides.
Safe for use on animals suffering recurring ear problems.
Avoid harmful side effects from ear medication for dogs, cats
Get fast, safe, soothing relief naturally
Pet owners around the world choose Dr Dogs Ear Oil
Need treatment for dog ear infection?
Looking for how to get rid of ear mites in dogs?
Cat ear mite treatment or medication for cat ear infection?

Order Dr Dogs Ear Oil now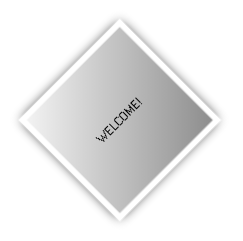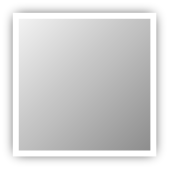 www.DrDogs247.com - Dr Dogs Ear Oil
ABOUT Dr Dogs Ear Oil Treatment
Remedy for Ear Mites in Dogs, Cats & ALL Animals
All Natural Treatment for Ear Infections in Dogs, Cats, Animals


Natural remedy to get rid of ear mites -
Natural ear drops for dogs and cats is safest for cat and dog ear infection treatment



try Dr Dogs Ear Oil today
It Really Works and we Guarantee It!

Natural Pet Ear Care

If your pets ears are having problems you can't delay.
100% Satisfaction Guaranteed
Natural ear drops for ear infections & to get rid of ear mites in pets and animals
Satisfaction Guaranteed! No questions and no hassles.
Use it for a week and you'll never use anything else again.

Take control of your pets ear problems with Dr Dogs Ear Oil.
Good Medicine for Ear Infections in Dogs, Cats & Other Pets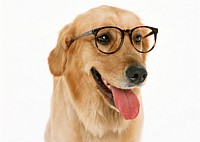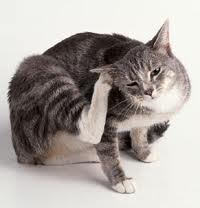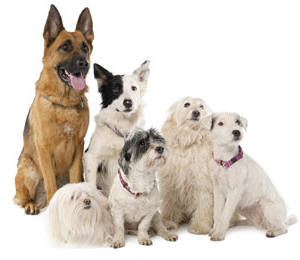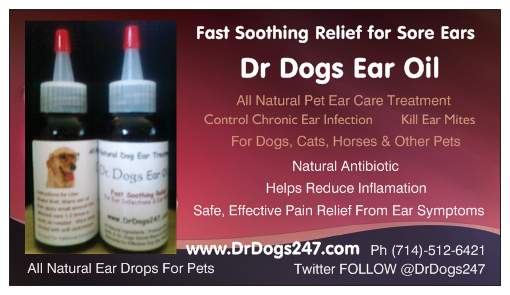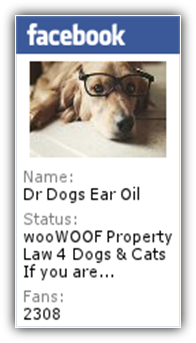 Welcome!
@DrDogs247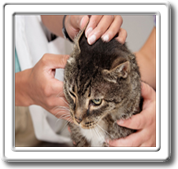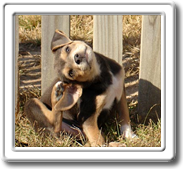 Inspect your cat's ears and adminster ear drops for cats when relief is needed.
Cat ear medication safe for young or old felines. Get rid of ear mites in cats and fight ear infections in cats naturally.

Dr Dogs Ear Oil stops dogs ears from itching. and relieves pain when the dog has an ear ache

All natural dog ear medication to soothe and relieve dog ear infection symptoms.

Safe ear drops for dogs Use regularly to control and prevent chronic ear infections or to get rid of ear mites in dogs - without pesticides or chemicals.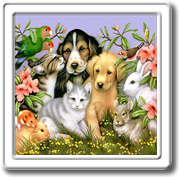 Safe & Effective
Ear Drops for Animals
Large & Small
Young or Old
Dr Dogs Ear Oil
Helps them all