Copyright © 2015 by DrDogs247.com • All Rights reserved •
Natural Treatment for Dog Ear Infections
THE answer on how to get rid of ear mites in dogs, cats & other animals
SHIPPING DETAILS
All Dr Dogs Ear Oil orders ship via USPS Priority Mail, and should arrive within 2-7 business days to most regions of the United States.

**A Rush Processing upgrade is available, order by 12pm PST M-S
Same Day Shipping if ordered by 12pm PST
Rush Processing at nominal fee, choose at checkout and insures that your order will be delivered within 2 to 5 business days.**


Next day express delivery for US
orders is also available Mon-Fri, make appropriate selection at checkout.


International Shipping
- USPS Priority Express Avg 3-9 days delivery $25.00

Please be sure to provide a correct e-mail address at the time of order.

SPECIAL:
Order by Mon-Sat by 12pm PST for FREE Same Day Shipping
select delivery service at checkout / FREE Std Shipping Offer / No Shipping Charges at Checkout Today


try Dr Dogs Ear Oil today

Natural Ear Infection Remedy for Animals
100% Satisfaction Guaranteed
Get Dr Dogs Ear Oil- natural ear drops to treat ear infection in animals.
The strongest over the counter ear medication for dogs, cats & animals



Crying or Whining From Ear Ache Pain?
Relieve Ear Ache Pain Immediately
Stop Ear Aches RIGHT NOW!
Find out how click here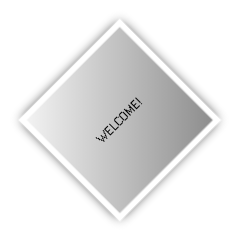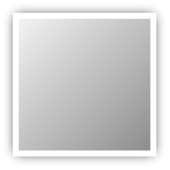 www.DrDogs247.com - Dr Dogs Ear Oil
Shipping Details



try Dr Dogs Ear Oil today
It Really Works.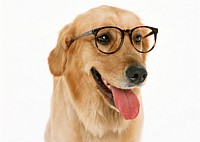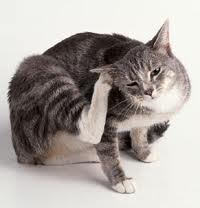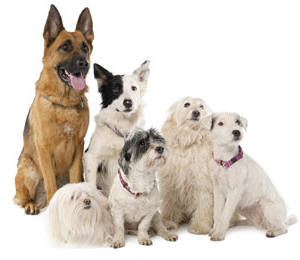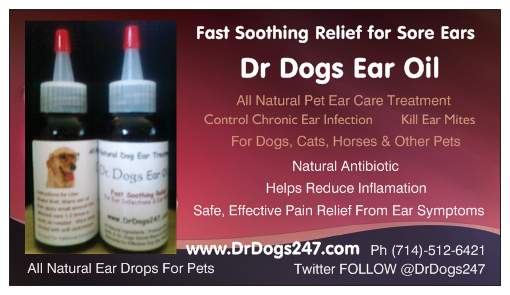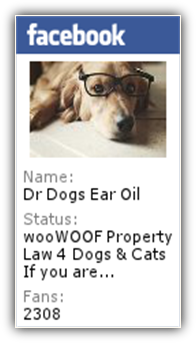 Welcome!
@DrDogs247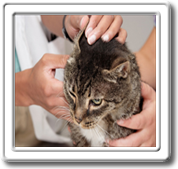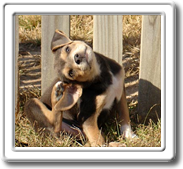 Inspect your cat's ears and adminster ear drops for cats when relief is needed.
Cat ear medication safe for young or old felines. Get rid of ear mites in cats and fight ear infections in cats naturally.

Dr Dogs Ear Oil stops dogs ears from itching. and relieves pain when the dog has an ear ache

All natural dog ear medication to soothe and relieve dog ear infection symptoms.

Safe ear drops for dogs Use regularly to control and prevent chronic ear infections or to get rid of ear mites in dogs - without pesticides or chemicals.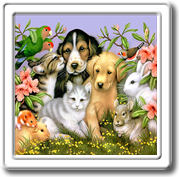 Safe & Effective
Ear Drops for Animals
Large & Small
Young or Old
Dr Dogs Ear Oil
Helps them all